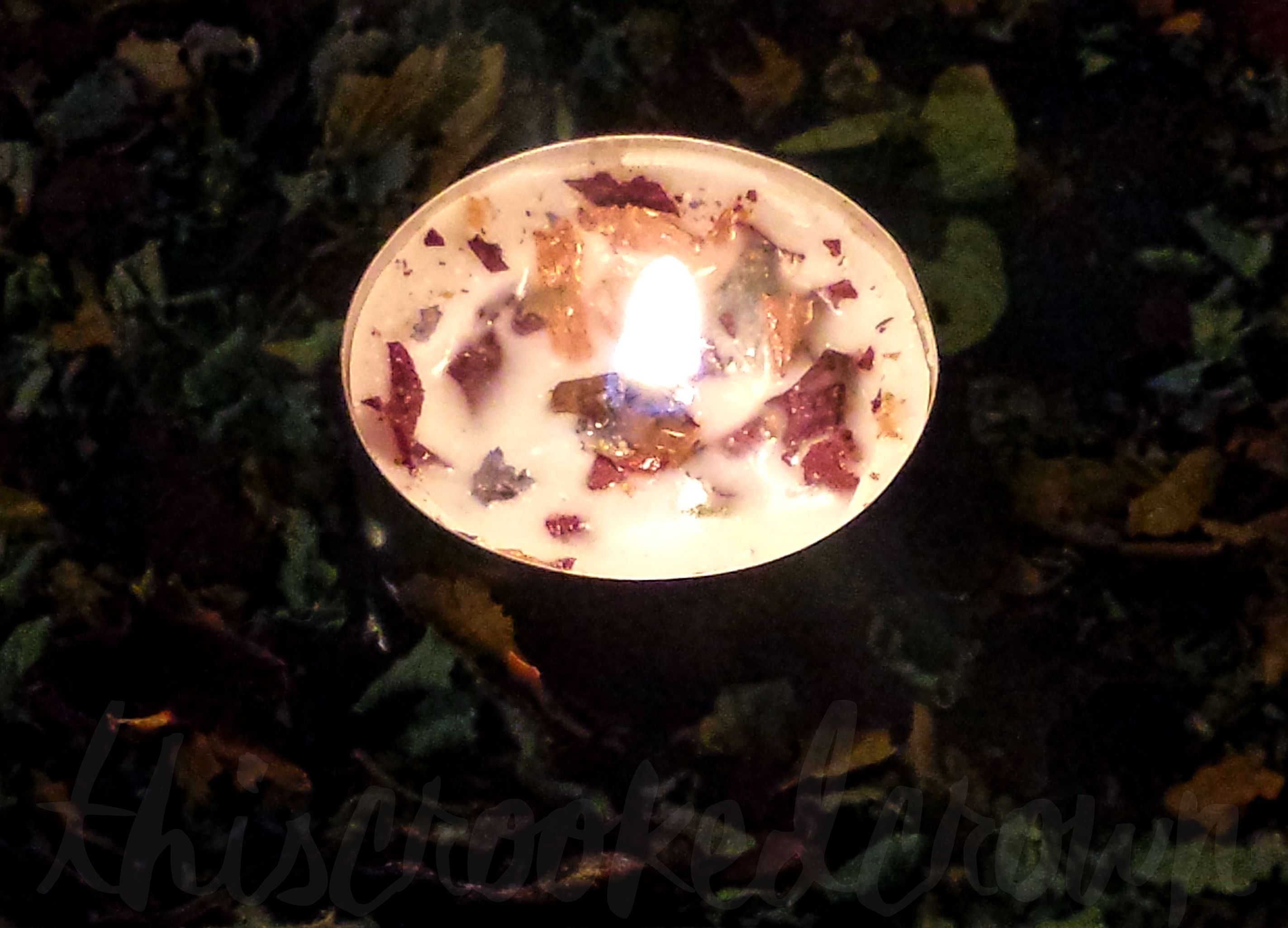 THE LEMON CURE
You can use this lemon cure very early in the morning, you can rise between sunrise and one hour after sunrise. Cut the lemon into halves and sprinkle salt on each. Use one of the halves to sweep your aura, then brush away 6-12 inches away from your skin then put both of the halves on the altar facing up. The next day in the morning, wake up normally between and one hour after sunrise, throw the halves in yard waste, or bin.  You can repeat the process daily for the next 12 days with a new lemon.
THE SALT WATER CURE
If you feel attracted to salt water cure, take a bath of hot or warm water. Add a cup of Epsom salt, a cup of seawater and a quarter cup of baking soda. Dissolve all these by stirring the water in a clockwise direction. Before entering the water, hold your hands as if you are praying and say, "Divine spirit, thank you for filling this water with vibrations of healing, purification, and love." Imagine the water is filled and surrounded by white light. Get into and stay there for 40 minutes. Make sure you are hydrated as you soak and let there be plenty of drinking water nearby.
THE ANGEL CURE
The first thing you need to do is to have a celestite crystal. Put in the bright sunlight for 5-1o minutes to cleanse it. Then put it near your heart by holding it using your hands and center your mind. You can keep the crystal with you for one full moon cycle, and you can cleanse it every day in the light of the sun.
THE SELENITE AND WHITE SAGE CURE
These are detoxifiers that are very powerful and can clear anything that's related to hexes or curses. You can use selenite to sweep your energy filed inward and outward six-twelve inches away from your skin. This is known as "smudging" in case you were not aware. Be cautious and use a dish or a plate to catch any burning embers. Then extinguish the sage by covering it with a jar.
THE ROSE OVERDOSE CURE
They have very powerful vibrations than any other living thing and that's the reason why they can help break your hex or curse. For this rose overdose, take a warm bath. Add a quarter a cup of rose water and petals from 12 white roses. Soak them for not more than 40 minutes. Wipe yourself and add 4 drops of rose flower essence under your tongue.